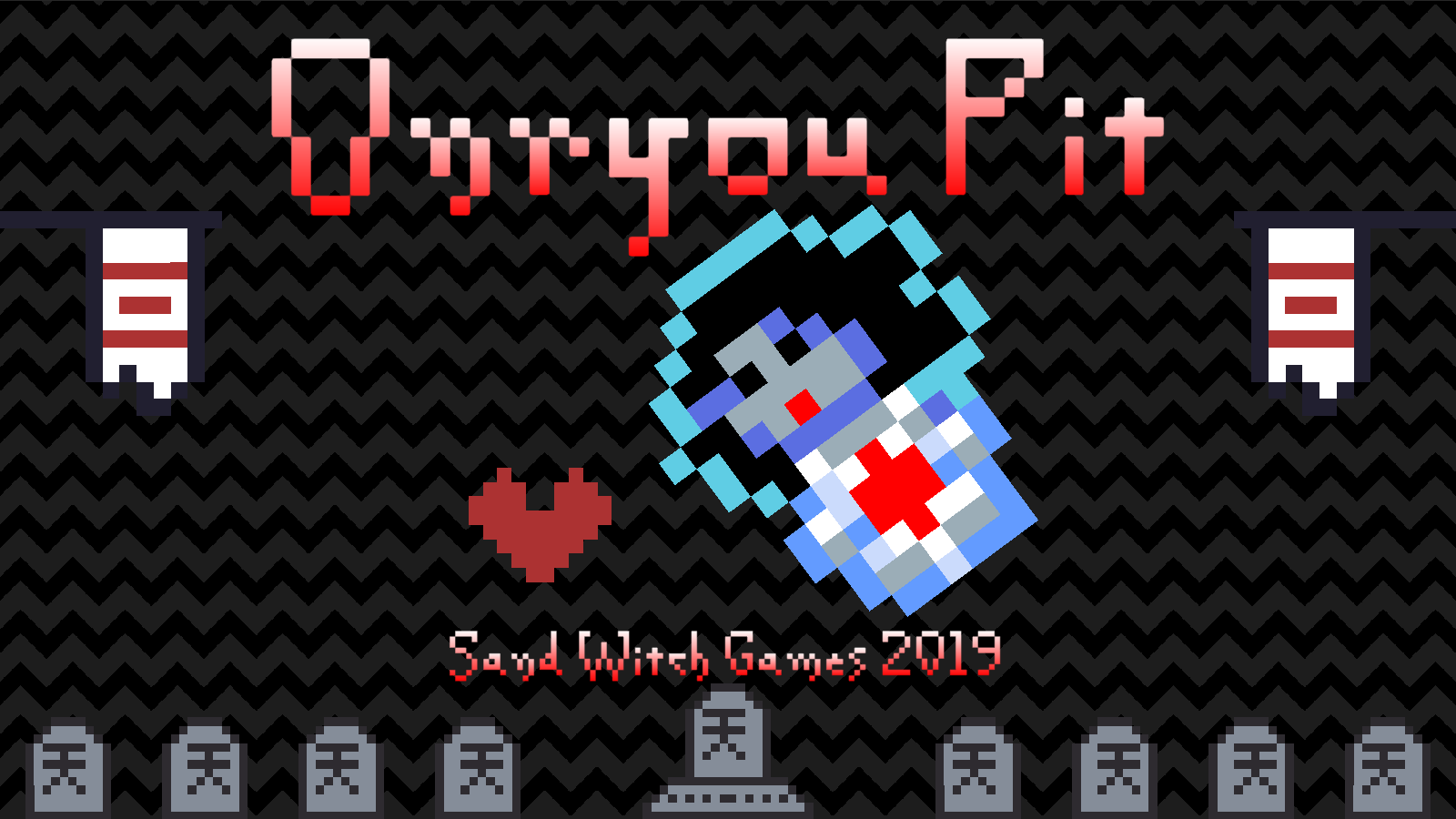 Onryō Pit
Maya was just a normal school girl from Shibukawa. Friends, sport cars, school and her crush Taka. Unfortunately it changed soon after their graduation. Maya finally decided to confess her love to Taka, but on her way to his house she saw him holding hands with some other girl. Maya was furious, so she entered her Mazda Miata to escape from all of this and clear her mind. Some time since her departure she realised that the girl Taka was with was his sister. If only she knew this was her last trip... She woke up in Yomi (Land of Darkness). Now its you mission to help to get out of this place, and avenge her mysterious death and get back to Taka...
Simple 2d platformer where your goal is to go from up to down, and to complete all 15 levels. Its not that easy as you could think! 45 hearts and 15 knives to collect!
Version 1.0.0
You only need keyboard to play this game, and to be more specific only "wsad", "space", "enter" and "escape".
Help Mayu to get back on earth and get back to Taka!
Follow us on our social medias!
Sand Witch Games Twitter: https://twitter.com/SandWitchGames
Sand Witch Games Facebook: https://www.facebook.com/Sand-Witch-Games-106916340797807
SnowyCocoon Twitter: https://twitter.com/Snowy_Cocoon
SnowyCocoon Webpage: https://snowycocoon.com/Podstrony/English
Install instructions
Unzip and launch .exe file <3